Description
More details of the teeth whitening home kit.
The following is a detailed introduction about the teeth whitening home kit:
Item name
Teeth Whitening Home Kit
Function
Effective Whitening Tooth
Lamp
16 LED Blue Light/32 LED Blue Light/16 LED Blue Light and 16 LED Red Light
Usage
Daily use
Package
Color Box (customized)
Tray material
Silicone
Service
OEM & ODM, private label
Gel type
0.1-44-%CP / 0.1-35%HP / non peroxide
Content
1*teeth whitening light
3*3ml teeth whitening gel (customized)
1*shade guide paper
1*user menu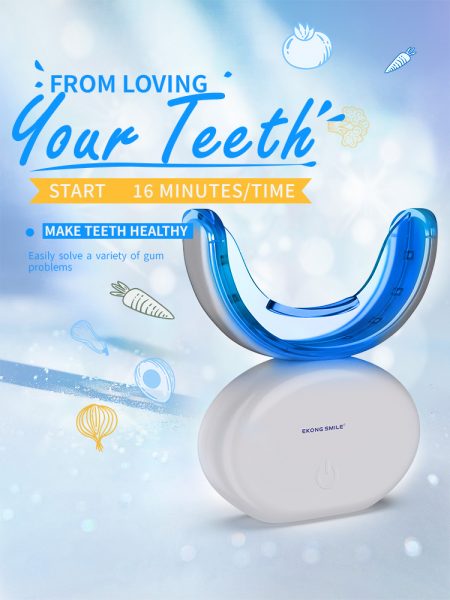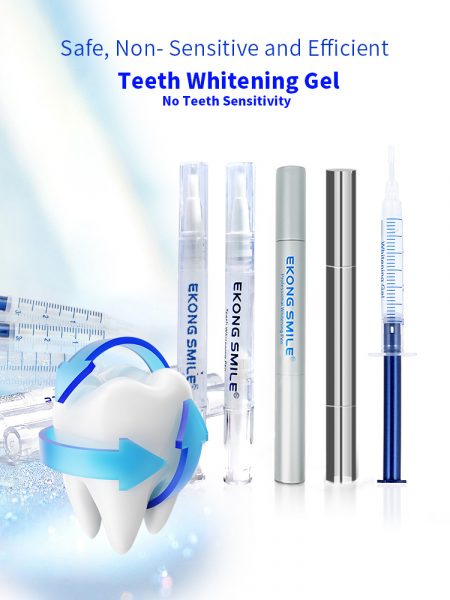 How to use the teeth whitening home kit?
32 LED lights: provide more power, 16 blue lights: for whitening teeth to accelerate whitening, 16 red lights: reduce tooth sensitivity
Before use the blue light teeth whitening kit, dry the water on the teeth, After applying the gel, press the button to turn on the light and turn on the light for 16 minutes, and the effect of teeth whitening can be achieved in 7-15 days.